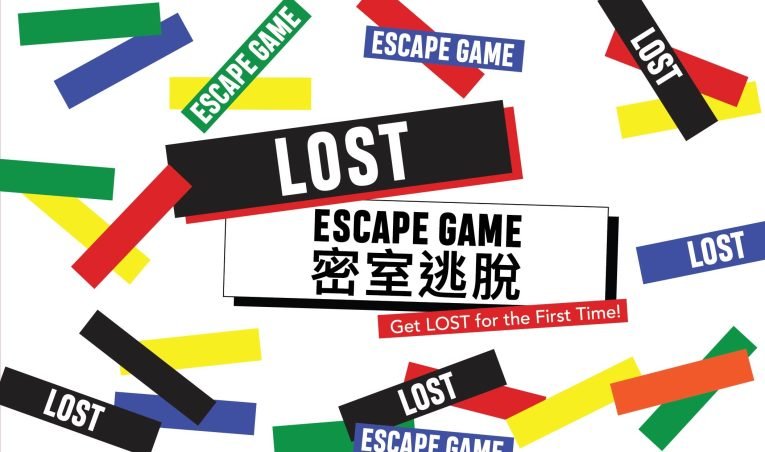 Kids' birthdays are special occasions filled with laughter, joy, and unforgettable memories. As parents, we're always on the lookout for unique and exciting ways to celebrate our little one's big day. Look no further – LOST Junior brings an exceptional and one-of-a-kind experience for kids' birthday parties that will leave a lasting impression on your child and their friends.
The Ultimate Adventure Awaits
At LOST Junior, we've crafted an immersive and interactive environment that's tailor-made for the perfect kids' birthday party. Say goodbye to the usual party venues and welcome an adventure-packed celebration that will make your child's day extraordinary.
Explore the Enchanted World
Step into the enchanted world of LOST Junior, where imagination comes to life. Our uniquely designed escape rooms are not only challenging and fun, but they also spark creativity and teamwork. Kids will be transported to different worlds, solving puzzles, cracking codes, and unlocking mysteries, all while working together with their friends to achieve a common goal.
Unleash Creativity and Problem-Solving Skills
A kids' birthday party at LOST Junior is more than just an event – it's an opportunity for young minds to shine. Our puzzles are designed to promote critical thinking, problem-solving, and creativity. As they decipher clues and conquer challenges, kids develop valuable skills in a thrilling and engaging setting.
Stress-Free Party Planning
Planning a kids' birthday party can be a daunting task, but not at LOST Junior. Our dedicated party planning team takes care of every detail, from invitations to decorations and everything in between. All you need to do is choose the theme that suits your child's interests, and we'll bring the magic to life.
Memorable Moments for All Ages
LOST Junior caters to kids aged 6 to 14, ensuring an enjoyable experience for all ages. Our escape rooms are designed with varying difficulty levels, ensuring that every child feels challenged and engaged. Plus, our experienced and friendly game masters are on hand to guide the kids through the adventure, ensuring a memorable experience for everyone.
Safety First
As parents ourselves, we prioritize the safety and well-being of all our young adventurers. Our escape rooms are designed with safety in mind, and our staff is trained to provide a secure and enjoyable environment for all participants.
Book Your LOST Junior Adventure Today
Are you ready to create a birthday celebration that will be talked about for years to come? Book your child's birthday party at LOST Junior and give them an experience they'll treasure forever. Contact us today to learn more about our party packages and start planning an unforgettable adventure for your child and their friends. Let's make their special day truly extraordinary at LOST Junior.