Curious about what it's like to play an escape game, but not ready to jump out of your comfort circle? LOST Junior is a line of escape rooms created by LOST to help first time escapers and young adventures to jump in and experience escape rooms. Unlock your hidden potential and learn how to approach problem solving in a way you've never tried before!
LOST Junior will help you find your love for escape rooms and introduce you to a world full of challenge and mystery!
After the gateway challenges at LOST Junior you'll be ready to take on the trials that await you at LOST…
Each player will attain a certificate after escaping a game and may accredited as:
​Creative thinker // Problem solver // Multi-angle thinker // Communicator
// Observer // Achiever // Adventurer // Multi-taskers // Collaborator
// Brain master // Explorer // Executor // Inspirer // Motivator // Facilitator
仍未準備好 跳出舒適圈,卻又很好奇其他人是如何進行密室逃脫遊戲? LOST Junior 是由 LOST 所設計的一系列密室逃脫遊戲 ,帶領 新手玩家 及 年輕探險家 享受逃脫體驗。 釋放您隱藏的潛力,並學習您以往從未嘗試過的方式來解決問題!

   LOST Junior將協助您找到您所喜愛的密室,並為你展開另一個充滿挑戰和神秘的世界!完成 LOST Junior 的挑戰後, 仍有更多的難關在LOST,等待您 準備接受挑戰…
LOST Junior is great for first time escapers and those who want to experience an Escape Game in a non-scary environment!
LOST Junior 適合所有初試玩家,以及參與非驚嚇主題的密室逃脫者。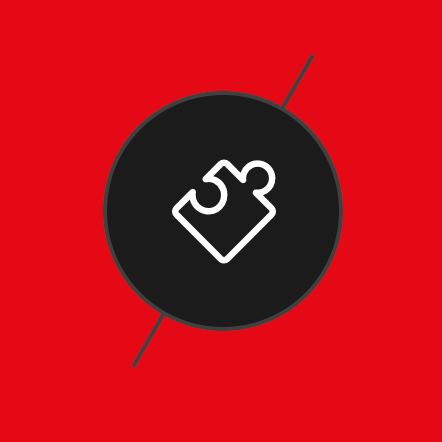 At LOST Junior children can develop social and cognitive skills. By putting them in an unfamiliar environment with their peers can help them adapt and gain new experiences which may lead to innovative approaches to problem solving.
在LOST Junior,小朋友可以發展社交及認知能力。在陌生的環境中,透過朋輩間的協助,可以幫助小朋友更容易適應環境的變化,從而獲取新的體驗,提升解難能力。
You can host your own parties or events at LOST Junior. Find something exciting to celebrate your joyous occasions!
在LOST Junior舉辦一個屬於您的派對或活動,慶祝您的歡樂時刻!