The Best Team Building Activities - LOST
Team building is an action or process of causing a group of people to work together effectively as a team, especially by means of activities and events designed to increase motivation and promote cooperation. Team building, which is not equal to team training, is a best way to achieve improving and cultivating interpersonal relationships.
Why Choose LOST Team Building?
Since 2013, LOST Team Building Hong Kong has been cooperating and collaborating with various brands and organisations to host their corporate team building events in Hong Kong. LOST reality escape games emphasis on developing elements such as team cooperation, communication, and comprehension for companies and corporations of all sizes. 
Escape rooms are an interactive and entertaining team building Hong Kong activity that can be used for company training or team building. In Hong Kong, we have the locations at Causeway Bay and Mong Kok which both have 7 unique themes and each room can have a maximum of 8 to 10 players. Each venue can accommodate a total of 65 people. Our Team building services in Hong Kong is not limited to just the escape rooms, but we have a wide variety of group packages offered to suit your needs.
Want a competitive, but light-hearted event to raise everyone's spirits? Try out Team Battle!
Want some training to see how you can improve your team's communication and problem solving skills?
Try out Corporate Training!
Have a team with 200 people, but can't find an activity that involves everyone? Team Arena's got your back!
Four Reasons Why Escape Room is the Best Team Building Game
Why is Team Building Training so Important?
Team building is one of the foundations of organizational development that can be applied to groups for
aligning around goals

building effective working relationships

reducing team members' role ambiguity

finding solutions to team problems
Team building activities can help to build trust in the workplace. Some of these activities are simple but effective, and involve a lot of communication. The best team building activities are those that spark passions among team members. They can make people open up and share their feelings and experiences with the team.
How to Choose the Team Building Activity?
What type of team building activity are you looking for? A business training game or a quick conference energiser? Technology-based? Active, creative or musical? Something that gives to charity? To get the most out of your team building activities you will need to tailor your activity to suit your participants. At LOST, we have divided our activities by type to help you find what you're looking for. Browse our selection of event types and check out the team building activities.
A company has dozens of employees in dozens of departments, but many staff may only interact with members of their own department. Through team-building activities, employees can get to know colleagues from other departments, or get closer to the group Teamwork makes each other more familiar with each other. In the future, we will have more resources and automation technology to help employees handle matters within the company, and provide company teamwork efficiency. In addition to games, there are also workshops.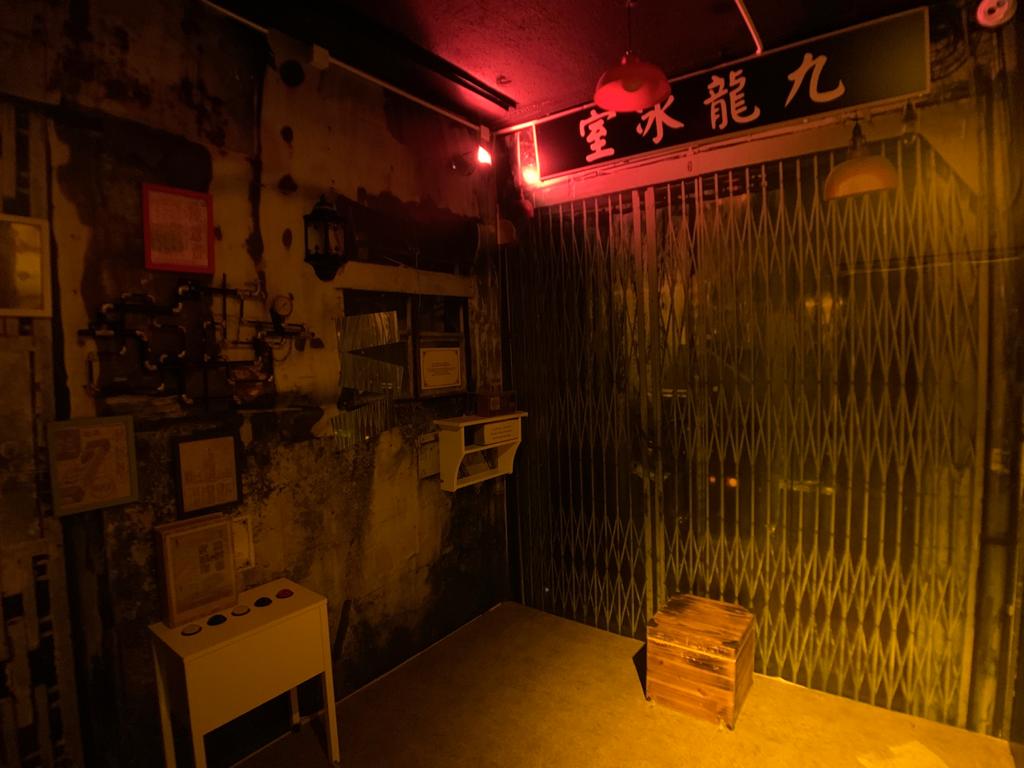 Indoor Team Building Hong Kong
Indoor team building is very important. Many men and women in the office may not like outdoor activities compared to indoor team building. If team building activities are outdoors, they may be put off by the idea of sweating. LOST provides indoor team building in forms of games tailored specifically to your needs. We can spice up an indoor team building technical conference, facilitate exercises which parallel work issues and provide the context to get your teams to work together more effectively. There are many indoor team building activities, such as VR games that many people like, so that employees can cultivate tacit understanding.
Four Approaches of Team Building Hong Kong