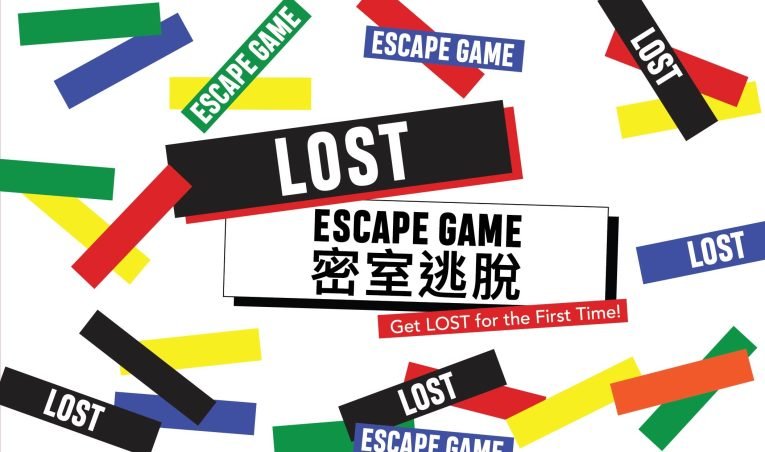 An Unforgettable Celebration Awaits at LOST
Are you searching for the ultimate party room experience that will leave a lasting impression on your guests? Look no further than LOST, the go-to destination for an unforgettable celebration. With our cutting-edge escape games and immersive party rooms, we offer a unique and thrilling experience that will take your event to the next level.
A World of Adventure and Entertainment
At LOST, we are the pioneers of the escape game phenomenon, revolutionizing the party room experience. Step into a world of adventure as you and your guests are transported to exciting and immersive environments. From solving intricate puzzles to unraveling captivating storylines, our escape games provide an adrenaline-pumping experience that will keep everyone engaged and entertained.
Unleash Your Inner Explorer at LOST Junior
Looking for a party room that is perfect for kids and young adventurers? LOST Junior is the answer. Designed specifically for children aged 6 to 14, LOST Junior offers a safe and exciting environment where young minds can explore, learn, and have a blast. Our escape games are not only fun but also educational, incorporating STEAM (Science, Technology, Engineering, Arts, and Mathematics) elements to foster critical thinking and creativity.
Tailor-Made Adventures for Every Occasion
Whether you're planning a birthday party, a special gathering, or a corporate event, LOST and LOST Junior have you covered. Our party rooms can be tailored to suit your specific needs and preferences, ensuring a personalized experience for you and your guests. From customizing the theme and difficulty level of the escape game to incorporating special surprises and challenges, we go above and beyond to make your celebration truly extraordinary.
Multiple Locations for Your Convenience
Convenience is key when it comes to choosing the perfect party room. That's why LOST and LOST Junior offer multiple locations across Hong Kong, including Causeway Bay, Mongkok, Repulse Bay, Lai Chi Kok, Shatin, and Discovery Bay. No matter where you're located, you can easily access our top-notch facilities and indulge in an immersive adventure that will leave a lasting impression on everyone.
The LOST Difference
What sets LOST and LOST Junior apart is our commitment to excellence and innovation. With a team of experienced game designers and event planners, we have designed and created over thousands of escape games, ensuring a unique and unforgettable experience for every guest. We even offer pop-up escape games, bringing the excitement to your desired location.
Gamify Your Party
Experience the magic of gamification and transform your party into an extraordinary event. At LOST and LOST Junior, we understand the power of turning ordinary celebrations into interactive and engaging experiences. Our escape games gamify your party, creating a sense of adventure, competition, and teamwork among your guests. Watch as the room comes alive with excitement and laughter, creating memories that will be cherished for years to come.
Book Your Party Room Today or Talk To Us Now!
Don't miss out on the party room experience of a lifetime. Book your event at LOST or LOST Junior and embark on an adventure like no other. Our expert team will guide you through the planning process, ensuring that every detail is taken care of. From tailor-made escape games to exceptional service, we guarantee an exceptional celebration that will exceed your expectations.
In conclusion, LOST and LOST Junior offer the party room experience you must go for. With immersive escape games, tailor-made adventures, multiple convenient locations, and the power of gamification, your celebration will be nothing short of extraordinary. Book your party room today and get ready to create unforgettable memories at LOST and LOST Junior.