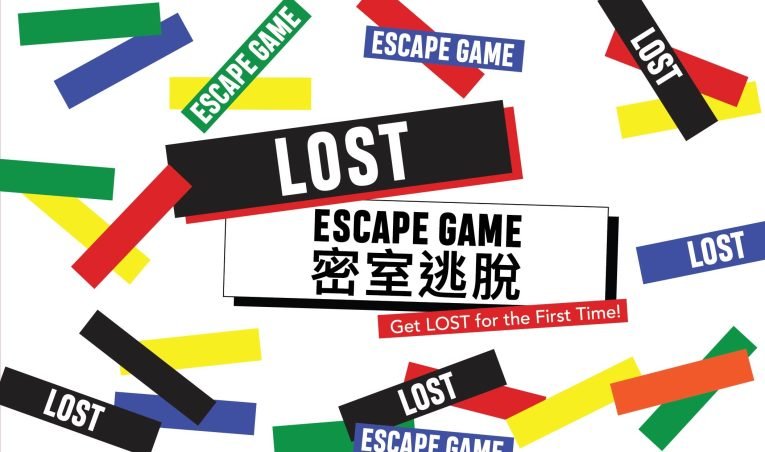 Discover 4 Indoor Playgrounds across Hong Kong Island, Kowloon, New Territories, and Outlying Islands!
Experience the ultimate fun at LOST Junior, where adventure awaits children aged 6 to 14. With 15 different themed rooms to choose from, it's the perfect destination for memorable family activities in Hong Kong.
Located at D2 Place 2 in Lai Chi Kok, LOST Junior offers an array of exciting rooms that will ignite your child's imagination:
The Greatest Show: Step into the world of a dream circus.
Fantasy Land: Explore a land of enchantment and wonder.
The LOST City of Gold: Embark on a thrilling quest in search of lost treasures.
Wizard Dungeon: Unleash your inner magician and conquer the challenges.
Trinidad: Board the legendary pirate ship and set sail on an unforgettable adventure.
At The Pulse in Repulse Bay, LOST Junior presents two captivating rooms:
The Clone: Navigate through a world of clones and intrigue.
The Legend of Siren: Dive into the mystical tale of the enchanting sirens.
In Shatin's New Town Plaza, LOST Junior offers an exhilarating experience with these rooms:
Catastrophe: Face the challenges of a world on the brink of disaster.
The Perfect Heist: Plan the ultimate robbery and outsmart the security systems.
Cheung Po Tsai: Embark on a pirate adventure with the legendary Cheung Po Tsai.
The Crystal Skull: Solve the mysteries surrounding the ancient crystal artifact.
Located at Discovery Bay's Discoveryland, LOST Junior features these captivating rooms:
The Lift: Travel through time with an extraordinary elevator ride.
Isekai Train: Board the magical train and explore different worlds.
Blood in the Dark: Unravel the secrets of a dark and mysterious night.
Enchanted Store: Discover the wonders of a magical and lost potion shop.
Experience the thrill of LOST Junior's indoor playgrounds and embark on unforgettable adventures with your little ones. With immersive themes and engaging challenges, LOST Junior is the ultimate destination for family fun in Hong Kong.