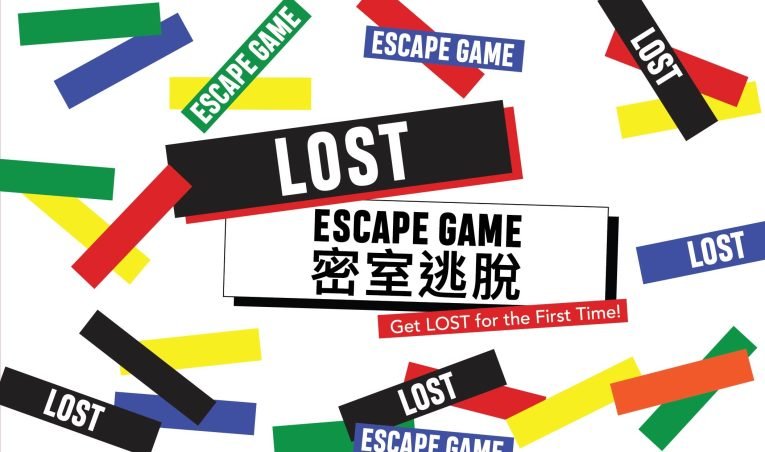 Elevate your child's party with a touch of creativity! At LOST / LOST Junior, we bring you a collection of imaginative and budget-friendly DIY decoration ideas that will add charm and excitement to your little one's celebration.
1. Balloon Bonanza – Colorful and Whimsical
Transform your party venue into a balloon wonderland with our Balloon Bonanza DIY decoration idea. Create vibrant balloon bouquets, balloon arches, and balloon animals that will captivate young imaginations and spread joy throughout the party.
2. Personalized Banners – Celebrate with Style
Design custom-made banners featuring your child's name and favorite theme. Hang them prominently to add a personal and celebratory touch to the party ambiance.
3. Themed Backdrops – Setting the Scene
Craft a themed backdrop using colorful paper, fabrics, or even repurposed materials. The backdrop will serve as a fantastic photo spot for capturing cherished memories.
4. DIY Centerpieces – Eye-catching Table Decor
Create eye-catching DIY centerpieces for the party tables using playful themes and materials like flowers, paper crafts, or small toys. These centerpieces will surely impress young guests.
5. Creative Photo Props – Snap and Smile
Craft whimsical photo props, such as superhero masks, fairy wings, or pirate hats, to add an element of fun and playfulness to the party's photo booth.
6. Handmade Party Hats – Hats Off to Fun
Design and decorate party hats that match the theme of the celebration. Kids will love wearing these unique and creative hats during the festivities.
7. Colorful Streamers – Festive Flair
Drape colorful streamers across the party area to add a festive flair. Let kids help with the decorations, making it a fun pre-party activity.
8. Homemade Party Favors – Tokens of Appreciation
Handcraft personalized party favors, such as friendship bracelets, painted rocks, or mini activity kits. These thoughtful mementos will leave a lasting impression on your young guests.
9. DIY Table Settings – A Feast for the Eyes
Create delightful table settings with creatively folded napkins, themed place cards, and playful cutlery holders.
10. Paper Lantern Magic – Glowing Atmosphere
Illuminate the party with handmade paper lanterns. Kids will love participating in the lantern-making process, and the soft glow will add a magical touch to the celebration.
With these creative and easy-to-make DIY decorations, your child's party at LOST / LOST Junior will be a unique and enchanting celebration that your young guests will cherish forever. Let your creativity shine, and book now for an unforgettable children's party experience!